Coming to the Airport Corridor
The Landing is an exciting upscale development project that will transform the long- abandoned Estrella Boys School property into a welcoming, walk-able and sustainable community hub that will enhance Paso Robles' quality of life. Located in the heart of the Paso Robles Municipal Airport corridor, The Landing will feature an array of uses including public green spaces, retail shops, eateries, wineries, tech and light-industrial spaces, and state-of-the-art warehousing facilities. The 140-acre environment-friendly development will align with Paso Robles' famous pioneering spirit and serve as a resource for entrepreneurs while providing scores of new jobs.
The Vision
Below is the preliminary plan for The Landing, which will evolve and mature based on tenant and community needs. View the City Council presentation from June 15, 2021 here.
About Majestic Realty
Founded in 1948 and headquartered in Southern California, Majestic is a family-owned business and the largest privately-held developer and owner of master-planned business parks in the United States. We strongly believe in both a financial and participatory investment in every community in which we operate. This core philosophy is an integral value, impacting how we do business and helping to create sustainable communities with measurable benefits and long-term success. As a team of dedicated professionals, sharing a common vision – the Majestic team is not just focused on making a deal but also making a difference.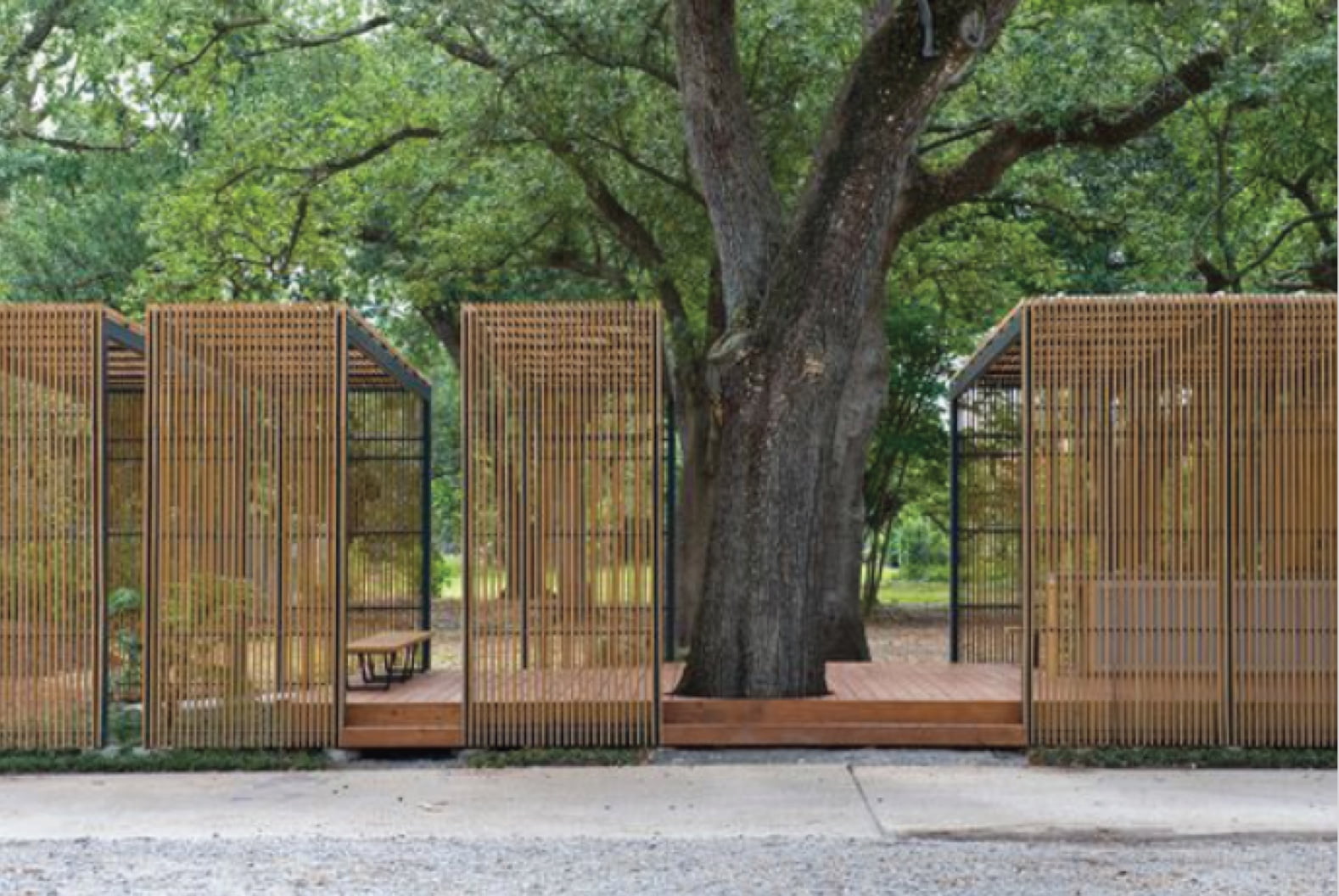 Let's Talk
Majestic Realty's core mission includes making certain that all of our projects have a positive impact on the community. We believe that begins by encouraging open dialogue. Whether to express your support, or to voice your questions or concerns, please email: